PEDIATRIC
TRANSPLANTATION
The Auxilio Mutuo Transplant Center is the only facility
in Puerto Rico and the Caribbean that has the approval
of the "United Network for Organ Sharing" (UNOS) for
the following transplant programs, in adult and
pediatric patients:
Kidney transplant
Kidney-Pancreas Transplant (Adults Only)
Liver Transplant
Services
The Auxilio Transplantation Center provides diagnostic and therapeutic services to adult and pediatric patients with permanent kidney failure, type 1 diabetes, and transplant services. In addition, our patients have access to all the ancillary services necessary for the transplant evaluation process and long-term follow-up after the transplant. Plus, our pediatric patients receive the support and care of an excellent multidisciplinary team, attending to the specific needs of each patient in one place:
Evaluation of adult and pediatric patients with renal and hepatic conditions.
Diagnostic and therapeutic services before and after a transplant.
Medical and surgical services for various specialties, such as nephrologists, cardiologists, and surgeons.
Evaluation of living donors for kidney transplantation.
Histocompatibility and immunogenetic laboratory services.
Transplant and donor surgeries.
Donor nephrectomy via laparoscopy or open surgery.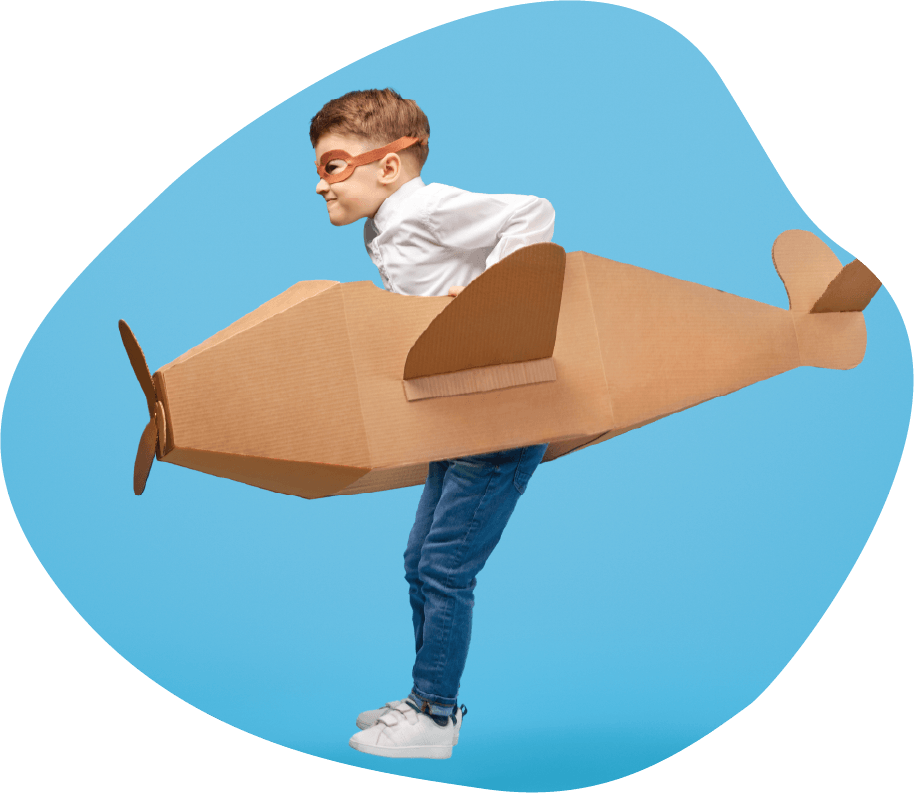 Medical Faculty
Our medical faculty has more than 100 professionals dedicated to the clinical management of patients with transplant needs, including prestigious certified surgeons.
Pediatric Kidney Transplant Program
Dr. Nilka de Jesús - Pediatric Nephrologist and Director of the Pediatric Kidney Transplant Program
Dr. Pedro Hernández -Surgical Director, Surgeon, Living Donor
Dr. Mayza Saavedra- Transplant Surgeon
Dr. Melvin Bonilla -Pediatric Nephrologist
Dr. Marta Suárez -Pediatric Nephrologist
Dr. Auda Plaud- Pediatric Nephrologist
Pediatric Liver Transplant Program
Dr. Juan V. Del Río - Surgical Program Director of Liver Transplant
Dr. Pedro Hernandez - Surgeon
Dr. Franscis Sharone Bauldrick -Surgeon
Dr. Leonardo Hormaza- Pediatric Hepatologist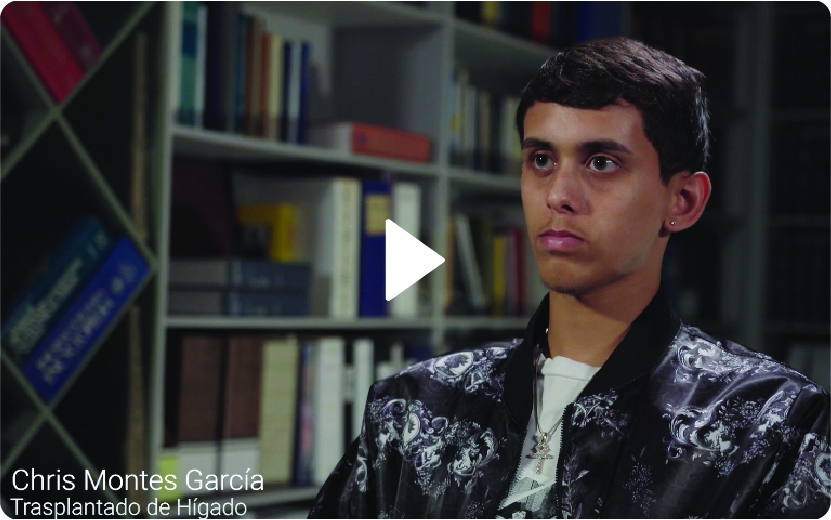 For more information about Aid Transplant Center, access: https://www.auxiliomutuo.com/servicios/trasplante