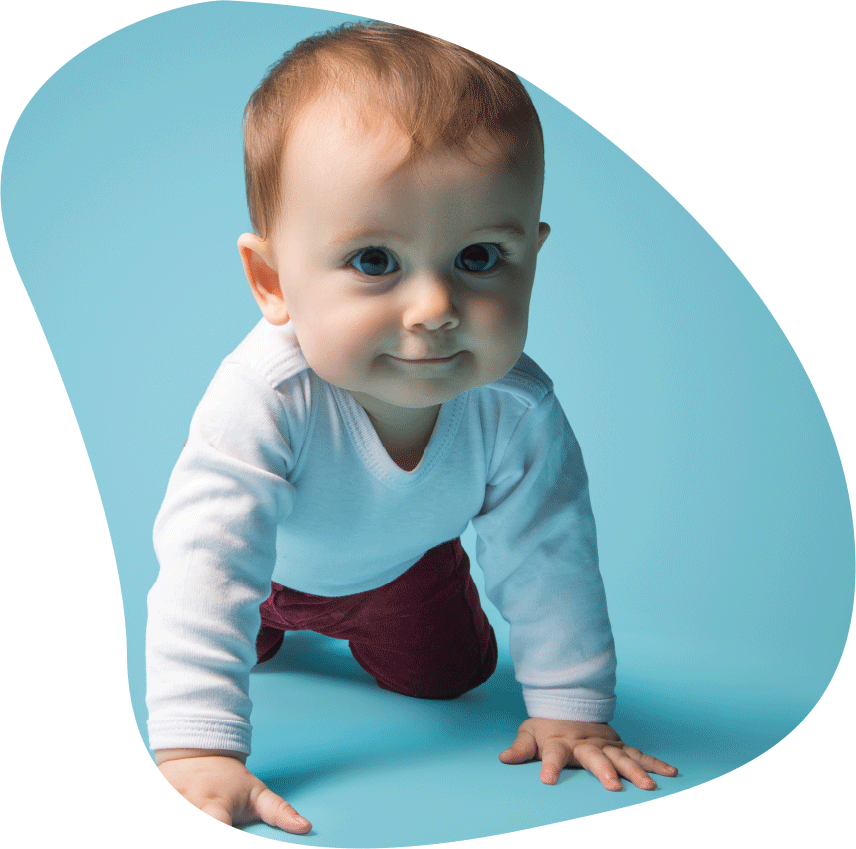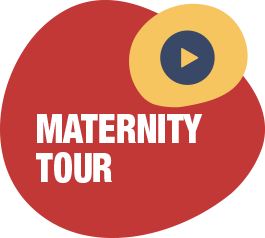 Maternity
/ Delivery Rooms
At Auxilio Pediatrico, we offer complete
maternity and post-partum services, as well as
gynecology services.
Rooming-in 24 hours a day, allowing the mother to stay with her baby from birth, encouraging bonding and promoting lactation.
Orientation about the process, from the beginning of the pregnancy to giving birth, with the patient under the supervision of doctors and certified healthcare professionals.
Tour with the parents so they can become familiar with the delivery room, maternity rooms, anesthesia, and vaccines.
Breastfeeding and nutrition conferences, free of charge, offered by doctors and specialized healthcare professionals.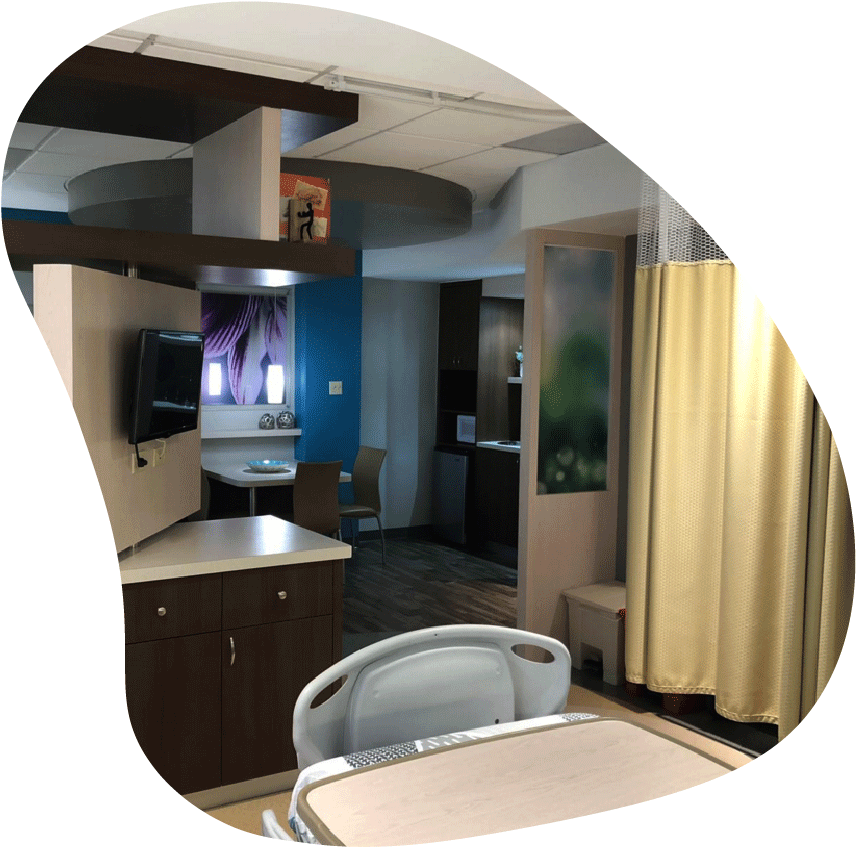 Delivery Rooms
We want you to feel comfortable during every step of the birth
process, that's why we offer orientation and organize tours with the
parents who wish to familiarize themselves with our facilities.
Our interdisciplinary team can help you if you need anything.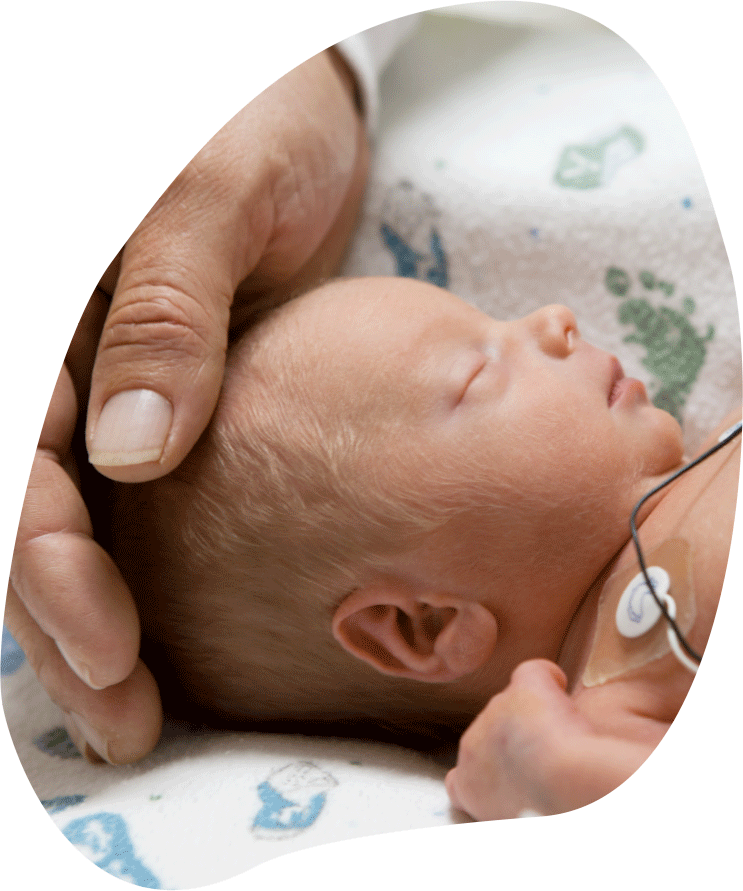 NICU & PICU
The Neonatal and Pediatric Intensive Care Units offer specialized care to our most vulnerable patients. Founded in 1993, the units have all the personnel and technology necessary to care for your children during their first years.
Specialized care from Neonathologists and Intensivists
Respiratory Therapy 24 hours a day
Parents are allowed to stay with the patient
Highly technological equipment, including nitric oxide and oscillators
Ophthalmological evaluation
Care for premature babies
Room with a machine to extract breast milk
A team of specialized nurses ready to provide guidance about the lactation process
Director: Dra. Maribel Campos
Supervisor: Mrs. Sheila Figueroa